SmartMunk offers software for optimizing customer relationships.
SmartMunk enables you to increase customer loyalty,
boost marketing performance and improve individual life.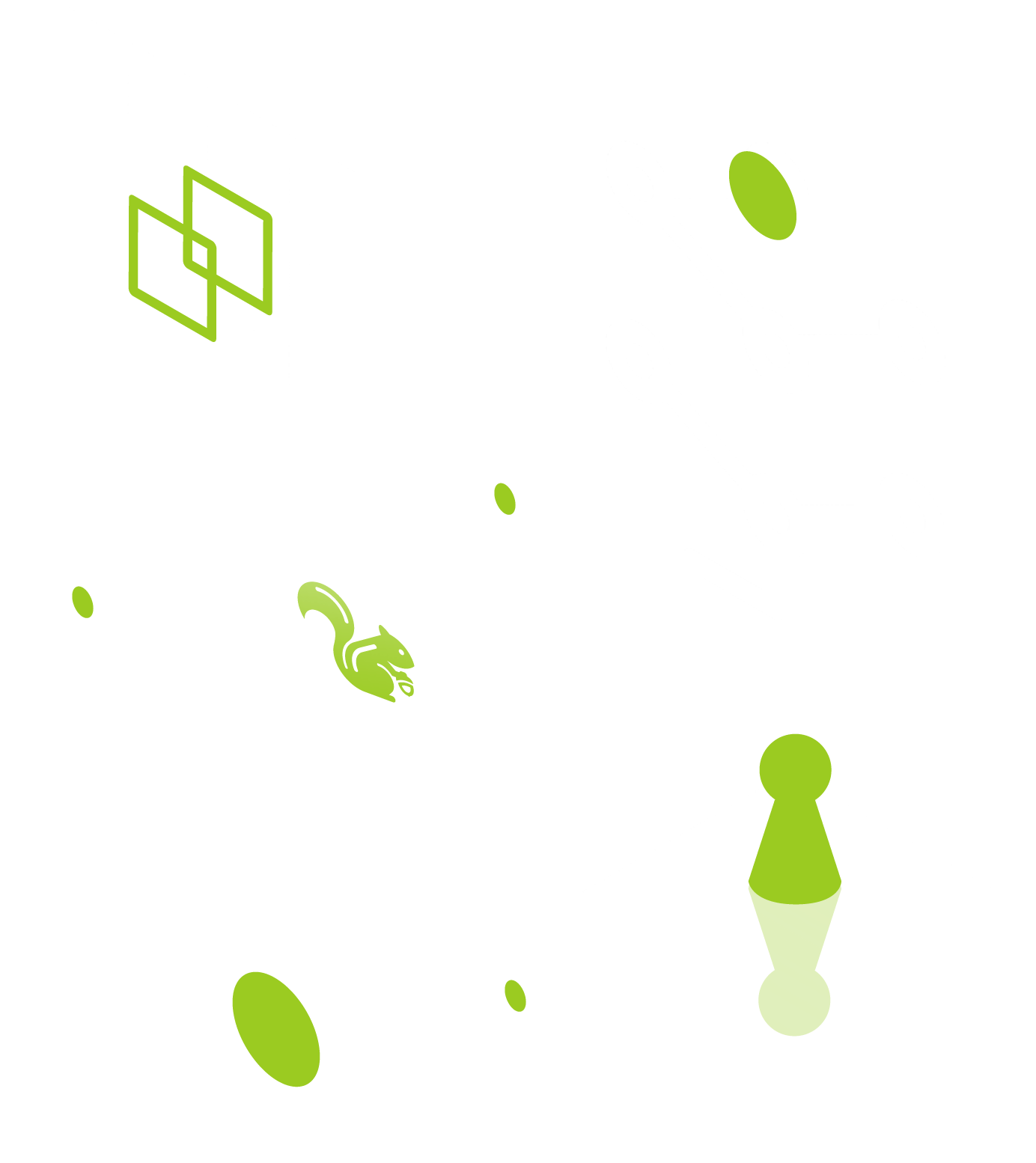 Solutions
Built and customized for
human-centered actions
Address your Customer as a valued person. Act more sustainably than on a metric like "overall satisfaction". Learn why your customer buys or not.
Text Mining
Decrypt customers' voice effectively and increase customer loyalty
Visual Feedback
Tweak your concepts, ads or packages and boost marketing performance
Hardware / AI / Computer Vision
Empower citizens and improve individual life
Customers
Who is using our Software?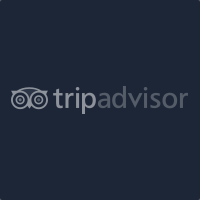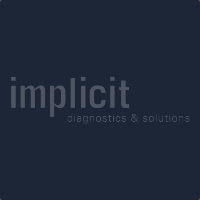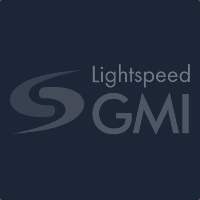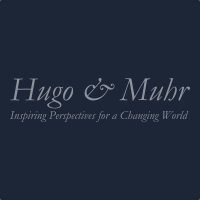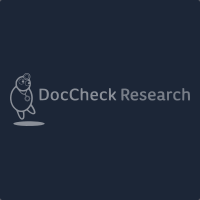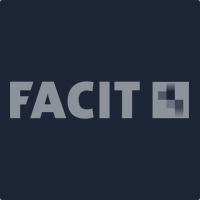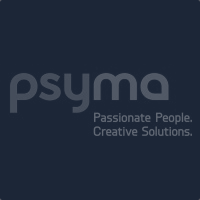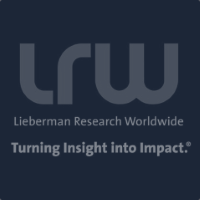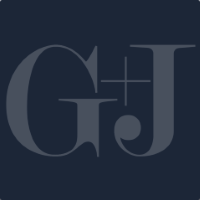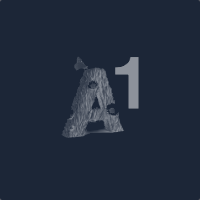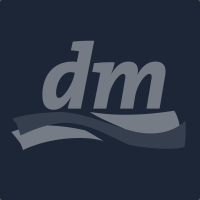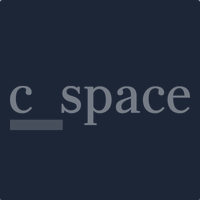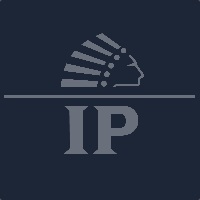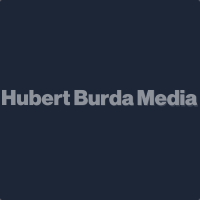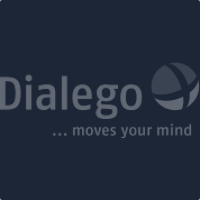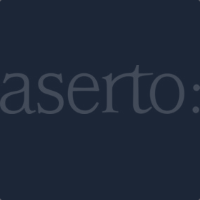 "I am very happy to recommend FeedMap. We have now used FeedMap for several international studies, and it is one of the best tools for analysing concepts that I have seen in my 20+ research years."
Alison Sanders, Research Director Lieberman Research Worldwide, London
"We are always looking for ways to collaborate with consumers in a fashion that's engaging for them and useful to our clients. Feedmap fits the bill, with a simple, intuitive participant experience, and makes the process of both quantitative and qualitative analysis easy, productive, and engaging for our analysts and storytellers."
Julie Wittes Schlack, Senior Vice President, Innovation, Communispace Corporation, Boston
"To my knowledge, story.ly has one of the best algorithms around for filtering relevant impulses."
Prof. Dr. Frank Piller, Director of the Technology & Innovation Management Group at RWTH Aachen, Co-director of the MIT Smart Customization Group at MIT, USA
Previous
Next